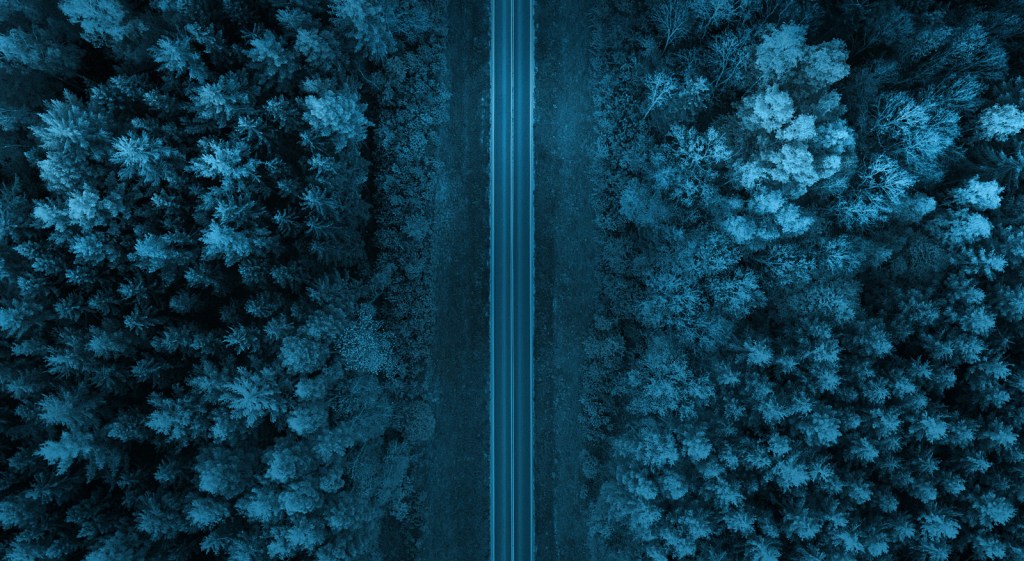 Alignment With Asset Managers:
---
Committed to Asset Managers' Long-Term Success
LAM's affiliated asset managers offer differentiated opportunities and sources of return to their investors.
---
LAM often incubates strategies using parent capital during the institutional build-out phase, before opening investments to outside capital. In conjunction with its affiliates, LAM offers fully integrated global operational infrastructure and support in several key areas:
Collaborative Approach
The collective expertise of LAM and its parent, JEF, is more powerful than any one firm.
---
LAM has established a culture of integrity through the collaboration of its leadership and the management teams of each affiliated asset manager. In addition to adding value, LAM seeks to cultivate and capture distinct growth opportunities, while fostering deep industry and investor relationships. LAM is committed to applying the knowledge acquired through decades of driving results for asset managers, investors and stakeholders.