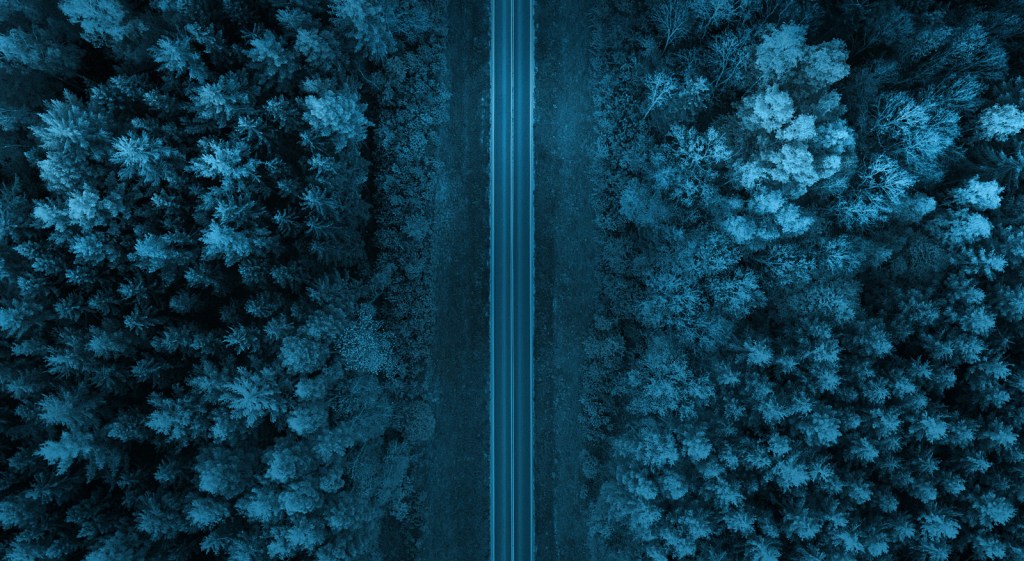 Introducing LAM's Management Team
---
Mr. Daraviras is the Co-President of Leucadia Asset Management ("LAM") and is responsible for the overall management of the business and a Managing Director of Jefferies. From 1996 through 2014, Mr. Daraviras held several positions, including, most recently, Partner and Managing Director, at Jefferies Capital Partners LLC ("Jefferies Capital Partners") or its predecessors. Jefferies Capital Partners was a middle market private equity fund management group.
Mr. Daraviras serves or has served on the boards of several public and private investments of Jefferies Financial Group and its affiliates.
Mr. Daraviras holds a BS and MBA from The Wharton School of University of Pennsylvania.
---
Mr. Kumin is the Co-President of Leucadia Asset Management ("LAM") and is responsible for the overall management of the business. Mr. Kumin joined LAM in 2018. Prior to joining LAM, he was CEO of Folger Hill Asset Management from 2014 until 2018. Previously, he worked at SAC Capital Advisors from 2005 to 2014, serving as Chief Operating Officer for the last 5 of those years. Mr. Kumin also worked at Sanford Bernstein and Lazard Asset Management.
Mr. Kumin currently serves on the boards of Starwood Property Trust ("STWD"), Johns Hopkins University in Baltimore, MD, The Fessenden School in Newton, MA, Team Impact in Quincy, MA and the Trust Board at Boston Children's Hospital. Mr. Kumin is a member the Breeders' Cup Board and the Thoroughbred Owners and Breeders Association board. In addition, he serves as Chairman of the US Lacrosse Foundation Board and as a member of the Johns Hopkins Lacrosse Advisory Board.
Mr. Kumin holds a BA in Political Science from Johns Hopkins University.
---
Mr. Cranston is the Global Head of Business Development for Leucadia Asset Management ("LAM") and is responsible for leading the global capital raising effort. Mr. Cranston joined LAM in 2017. Prior to joining Leucadia, he was Co-Head of Business Development at Investcorp, where he worked for 10 years. Mr. Cranston also served on Investcorp's Hedge Fund Seeding Committee and Senior Leadership Team. Previously, Mr. Cranston worked at Channel Capital Group, the alternatives marketing business owned by Guggenheim, where he was a Managing Director. Prior to that, Mr. Cranston spent 10 years managing sales desks and selling derivatives to some of the largest hedge funds while working in London as part of the Global Hedge Fund Group at Lehman Brothers and at Barclays Capital. He also worked for JPMorgan in the US.
Mr. Cranston holds a BA in Economics from The University of North Carolina at Chapel Hill. Mr. Cranston currently serves on the Development Council for the United States Soccer Federation and is on the UNC Men's Soccer Alumni Advisory Board.
---
Mrs. Levovitz is a Managing Director and General Counsel for Sales and Trading at Jefferies LLC. She has been at Jefferies since August 2006. Her coverage areas include Equities, Fixed Income, Asset Management and Wealth Management. Prior to joining Jefferies, Mrs. Levovitz was the Head of Legal for Equity Derivatives (U.S.) at Société Générale, New York Branch, and Assistant General Counsel, Equity Financial Products, at Bank of America, N.A. Mrs. Levovitz began her career at Davis Polk & Wardwell.
Mrs. Levovitz received her JD from New York University School of Law and her BA from Bryn Mawr College. She is a member of the New York Bar.
---
Mr. Smith is the Chief Operating Officer of Leucadia Asset Management ("LAM") and is responsible for overseeing the key corporate functions. Mr. Smith has been the COO of LAM since 2017. From 2010 through 2017, he served as Chief Administrative Officer for Jefferies LLC and continues to be a member of the firm's Risk Management Committee. Before taking on the role of Chief Administrative Officer, Mr. Smith was the Chief Operating Officer of Jefferies Global Equities Division. Prior to joining Jefferies in 2009, Mr. Smith worked at Bank of America for nearly 10 years, where he held several roles, including Chief Operating Office of the Global Equities Division and Global Head of Equity Finance, responsible for managing securities finance, equity swaps, and margin financing for the firm and for clients. He was a founding member and Chief Operating Officer of the Structured Investments Division at Bank of America which provided leverage, liquidity, and administration services to fund-of-funds.
Mr. Smith received a BA in Economics from St. Lawrence University.
---