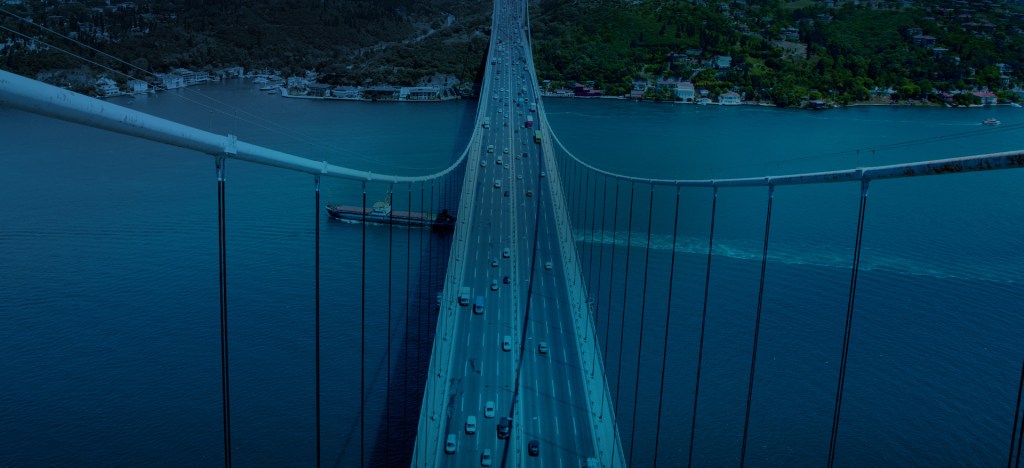 Alignment With Investors:
---
An Opportunity to Co-Invest Alongside
Jefferies Financial Group
A key benefit to investors, when allocating assets to LAM, comes from the strategic investments and/or equity interests its parent, JEF, has with affiliated asset managers. This approach has aligned LAM's investment objectives with those of its investors.
The affiliated asset managers offered through LAM can provide investors with advantages over traditional investment firms. LAM's philosophy is rooted in the long-term capital investment, established infrastructure and other strategic resources it offers to asset manager partners, enabling them to focus fully on investment management and meeting the needs of investors. Moreover, LAM can draw on its long-term relationships with subsidiaries of JEF, including the investment bank, Jefferies Group, and the financial community at large, for additional insight and opportunities.
FUNDS AND STRATEGIES
LAM currently offers the following funds and strategies through its affiliated asset managers:
---
Multi-Manager Equity Investing
Multi-Manager "First Loss" Model
Equity & Debt Capital Markets
Distressed/Special Situations Corporate Credit
European Opportunistic Credit
Healthcare Long/Short Equity
Asset-Based & Opportunistic Credit